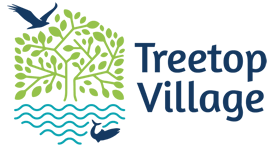 Owners must be registered and logged in to use the Online Payment option.
Once logged in, click the green MAKE ONLINE PAYMENT tile at the top of the Documents page.
If you are not yet registered you may do so by clicking
the OWNER'S PORTAL tab then selecting the REGISTER option.