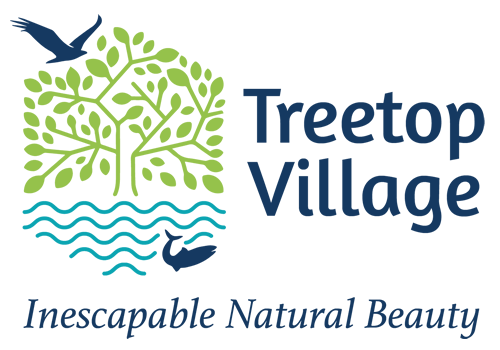 Our Premier Lake of the Ozarks
Lake of the Ozarks, awarded USA Today Readers' Choice for Best Recreational Lake in America (2015), is the Midwest's premier lake resort destination. The Lake area offers world-class watersports, fishing, golfing, and a wide variety of on and off the lake restaurants.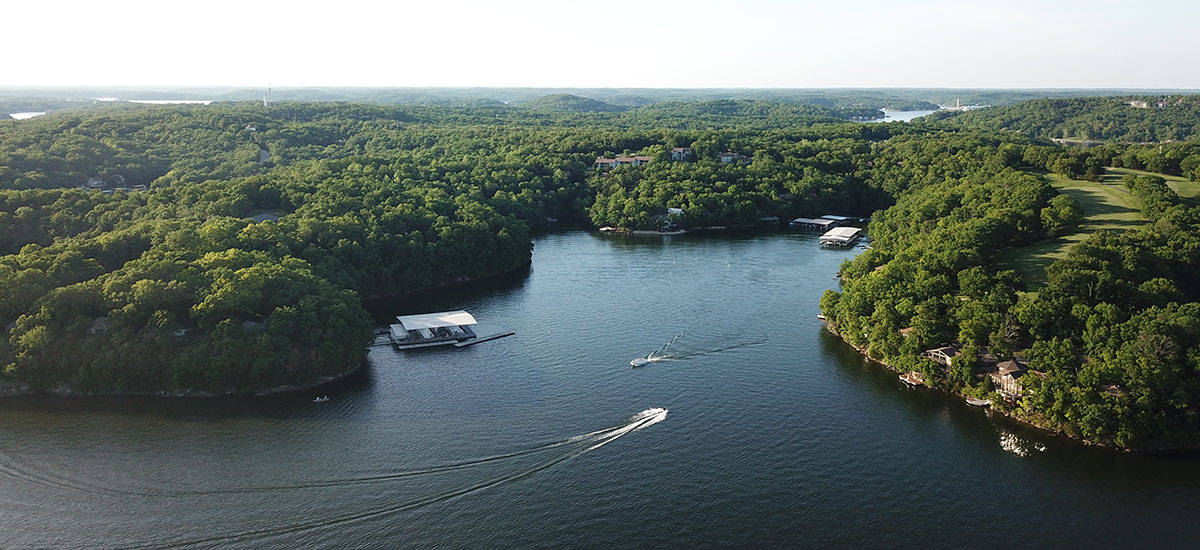 Location is Everything
Located on Horseshoe Bend in the Village of Four Seasons, our waterfront property boasts one of the most desirable areas of Lake of the Ozarks. Treetop Village is minutes away from Lake Ozark, Osage Beach and the Bagnell Dam Strip, and offers easy access to water activities, lush golf courses and the wide variety of restaurants and entertainment.
Your Private Treetop Villa
Your two or three-bedroom rustic villa will be bright and spacious inside with floor to ceiling windows providing breathtaking views in multiple directions.
Your Private Treetop Villa
Some units overlook our gorgeous Lake while others are located along the Lodge of Four Seasons' championship golf course. Other residences nestle serenely into the wooded landscape that has typified the Lake area since its inception.
Your Private Treetop Villa
Your deck, surrounded by nature, is the perfect place to enjoy morning coffee while planning an exciting day at the lake.
Our property offers two outdoor swimming pools, one indoor heated pool, and a new pickleball/basketball court sports court.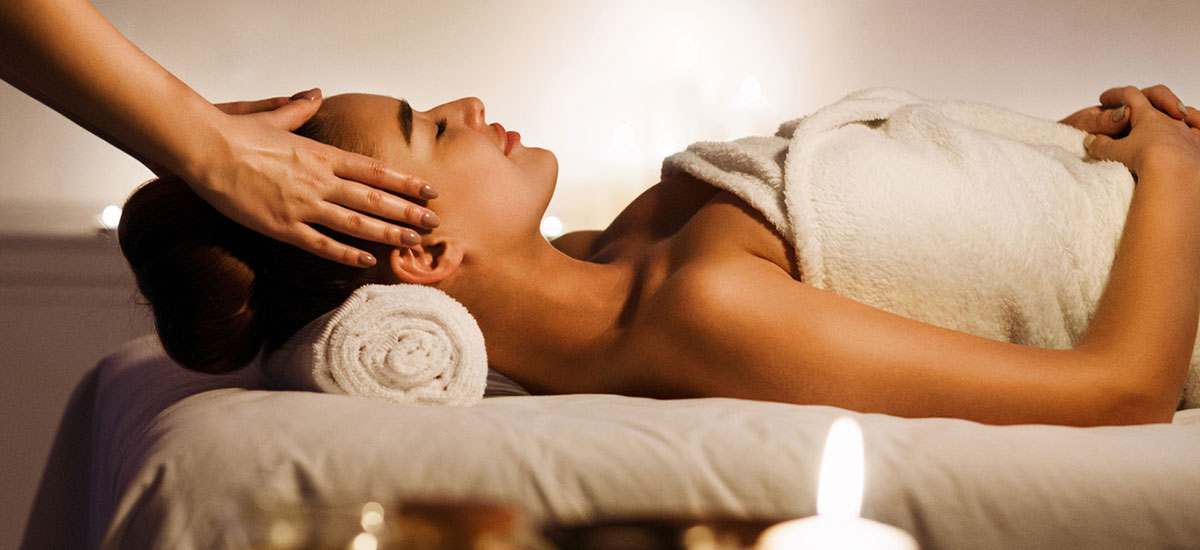 Relax & Enjoy
For deep relaxation and tranquility, enjoy the serene Spa Shiki at the
Lodge of Four Seasons next door.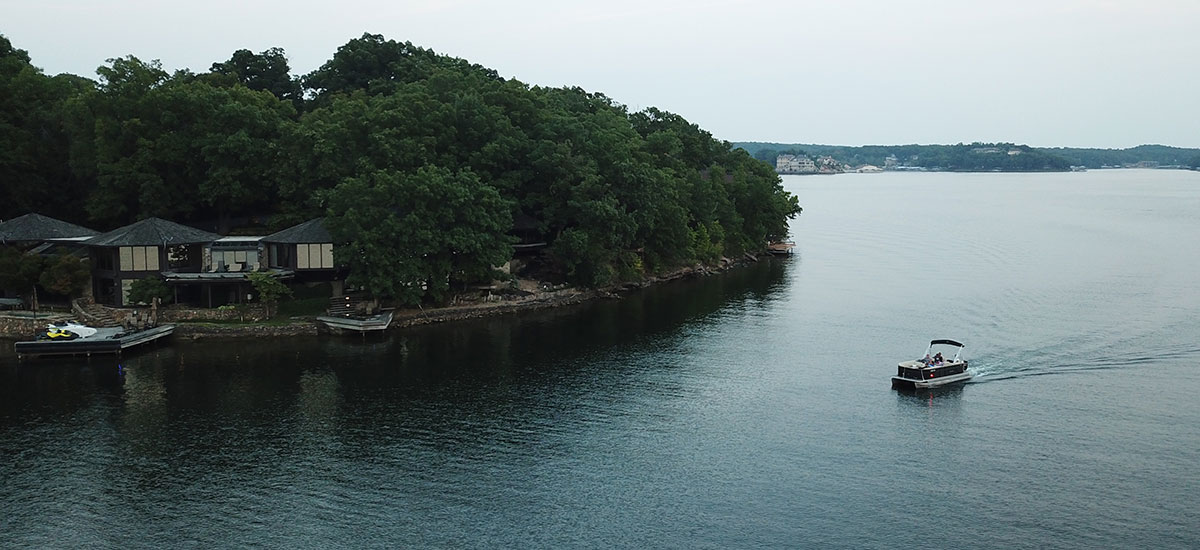 Boating Friendly
Boat parking is provided on-property at no charge. Uncovered boat docks are available for no charge and covered docks are available for a reasonable daily fee, all on a first come, first served basis.
Year-Round Enjoyment
Treetop Village is the perfect getaway in any season. During warm months, guests enjoy kayaks, paddle boards and lake swimming in our no-wake Treetop Cove. In the cooler months, our indoor heated pool and hot tubs are popular. Nature walks through the ever-changing scenery are refreshing any time of the year.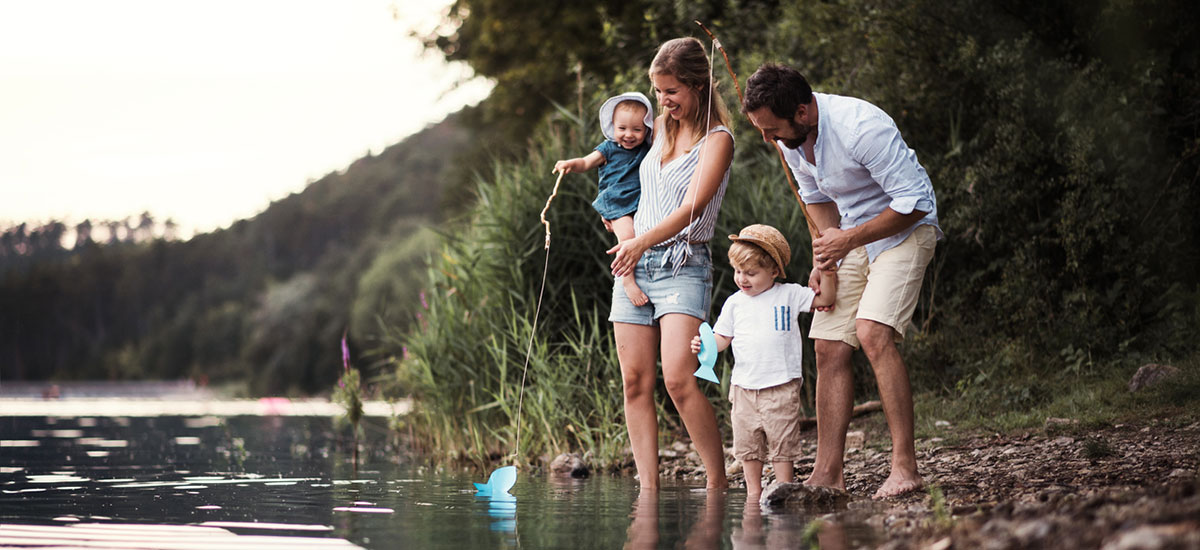 Vacation Value At It's Best
Whether you are seeking a bargain value timeshare purchase opportunity or a one-time Lake vacation experience, you will not find better value than Treetop Village.