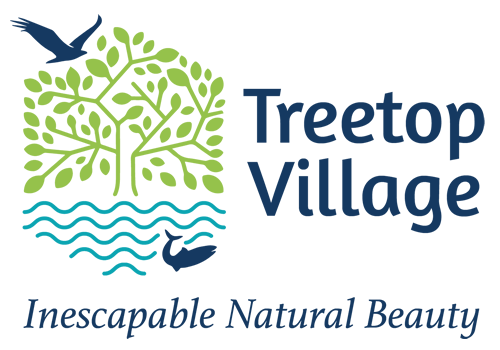 For Sale By Owner
Click on the property to download the flyer.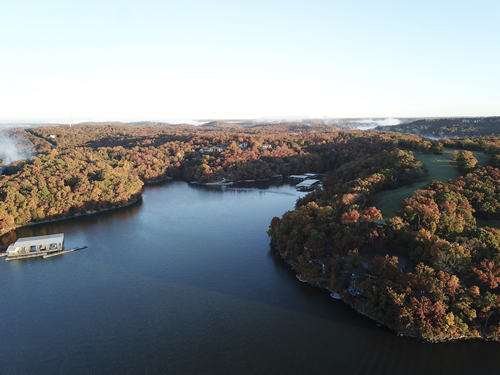 Find the Location of a Particular Unit – CLICK HERE Find the Exact Date for a Friday or Sunday Check-In – CLICK HERE These Treetop Village Interval Estate (Timeshare) weeks are offered for sale by owner. Prospective buyers should communicate and negotiate the sale of the property directly with the owner. Owner contact information is provided within the property listings. The Treetop Village Property Owners Association is acting strictly as an advertiser of the property, not an agent or broker for the sale of the property. The Association receives no fees, commissions or any other financial gain from private owner property sales. The Treetop Village Office is happy to provide a prospective buyer with general information or assistance in acquiring a property, including supplying the Association's governing documents and assistance with title transfer.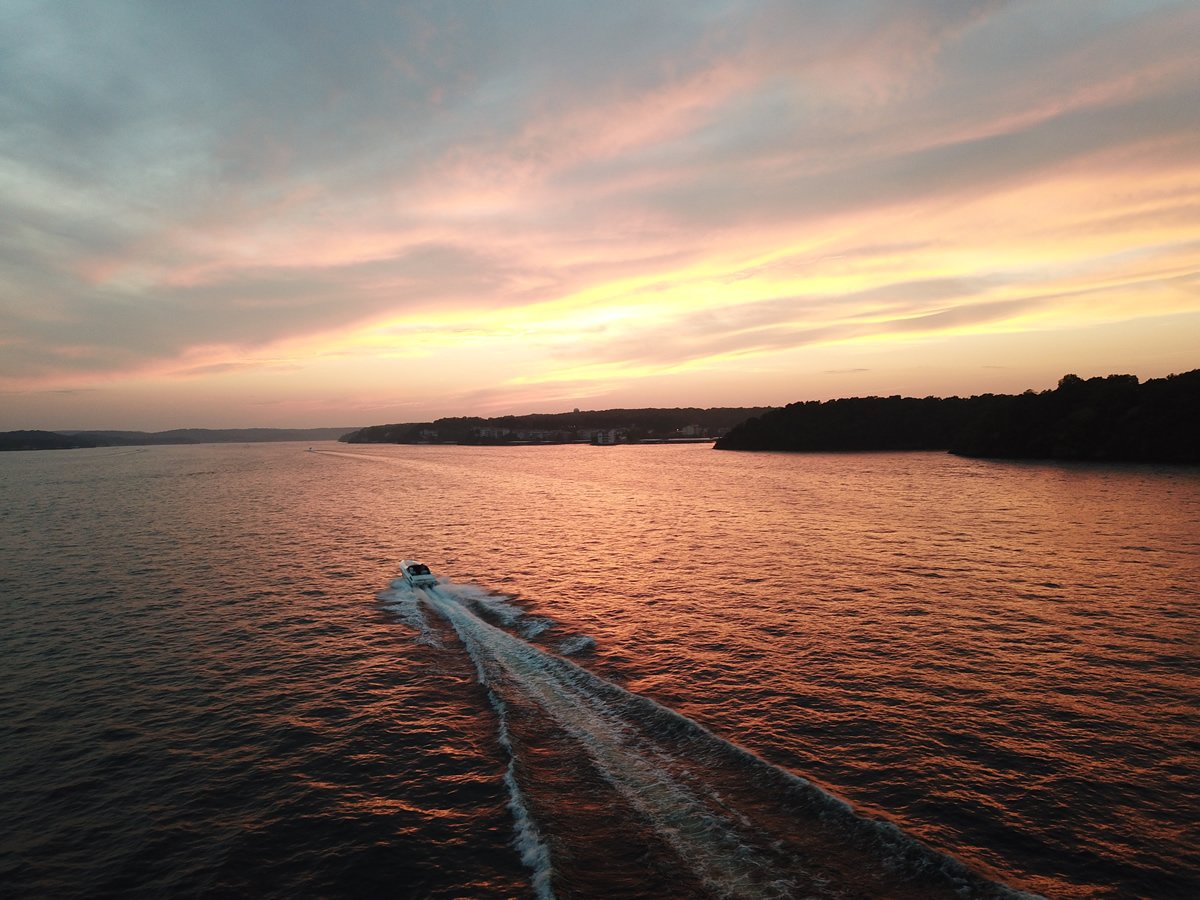 About Lake of the Ozarks
Conveniently located in the heart of Missouri, Lake of the Ozarks is one of the most popular recreational lakes in America. The area offers world-class boating, fishing, golfing, shopping, and a wide variety of restaurants, state parks, and other recreational activities to suit any age, budget and taste. At the Lake, you can be as lively or laid back as you want. Bring your family and friends and enjoy a fun-filled vacation in the Midwest's most popular lake vacation resort. For more about Lake of the Ozarks, go to www.funlake.com.
About Treetop Village
Treetop Village consists of 46 unique 2 and 3-bedroom freestanding timeshare/vacation rental villas and 25 private homes situated in one of the most desirable locations on the Lake—Horseshoe Bend in Village of Four Seasons. All units feature floor to ceiling windows and panoramic views of the Lake and/or forest. Our community, nestled into 24 acres of woods, surrounds Treetop Cove and enjoys a spectacular main channel view at the 13-mile marker. Amenities include an indoor swimming pool with two hot tubs and two outdoor pools overlooking the lake. Two tennis courts, a sports court and boat docks round out the recreational package. In addition to numerous on and off water local area activities, our cozy community is the perfect place for quiet nature walks or to enjoy morning coffee or an evening glass of wine from your private lake or forest view deck.
If your desire is an amazing yet affordable lake vacation with family or friends, Treetop Village offers spectacular value.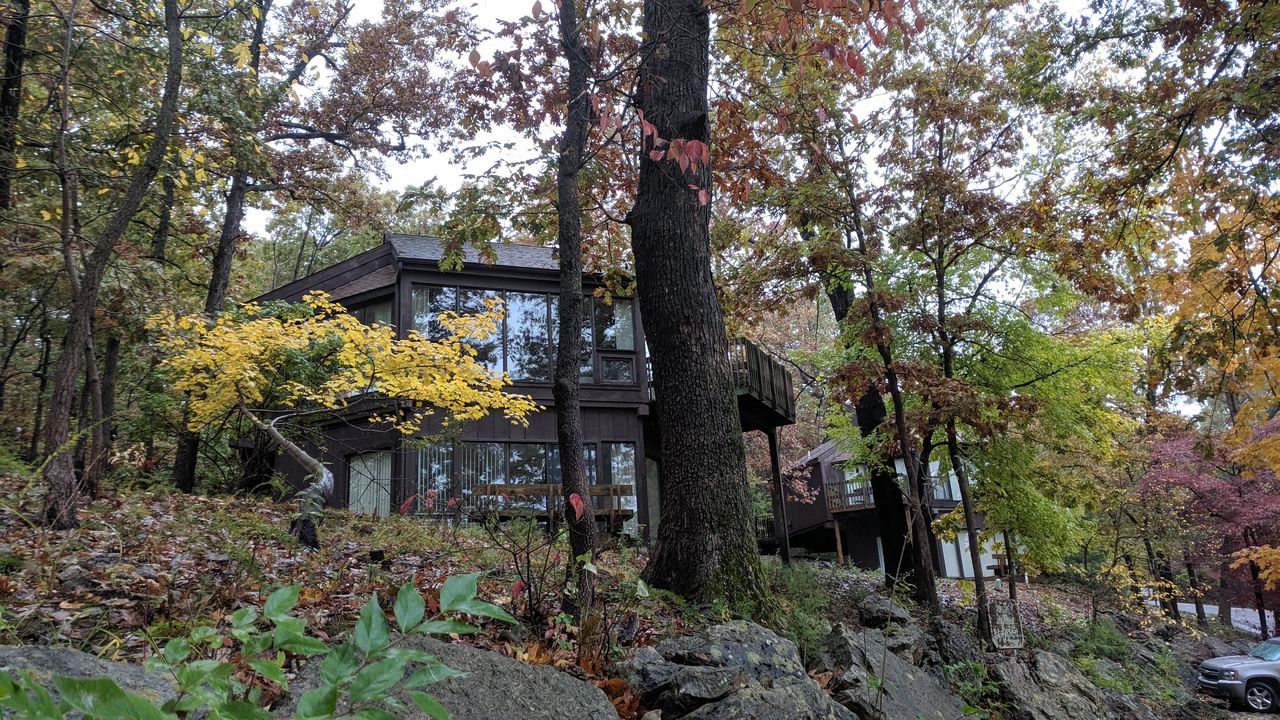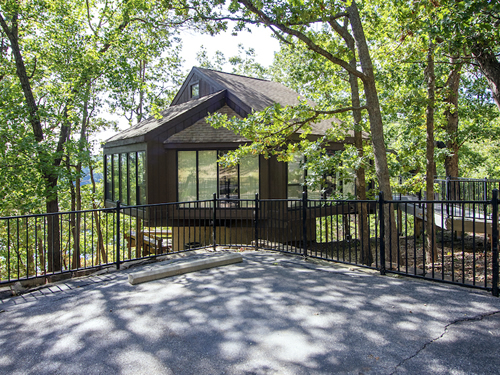 About Timeshare Ownership in Treetop Village
Being a traditional timeshare property, Treetop Village offers fixed week ownership. When you purchase a week, you purchase a property deed to a specific unit during a specific week every year. An owned week is legally referred to as an Interval Estate.
In addition to the one-time purchase price for ownership, all timeshare owners pay annual maintenance fees. Maintenance fees pay for routine maintenance of the units, upkeep of the common areas and common elements (swimming pools, roads, sewer, water, etc.), overhead for operating the Association, and funding reserve accounts for future capital improvements.
From time to time the Board may approve a special assessment. Special assessments fund unplanned major expenses.
Annual Cost of Ownership
Lake of the Ozarks timeshare owners typically pay $700-$900 per week in annual timeshare maintenance fees for stacked condominium style living in less desirable locations. Treetop Village owners enjoy unique freestanding villas and arguably the most desirable location on the Lake while paying some of the lowest annual assessments of any lake timeshare vacation property in the Midwest.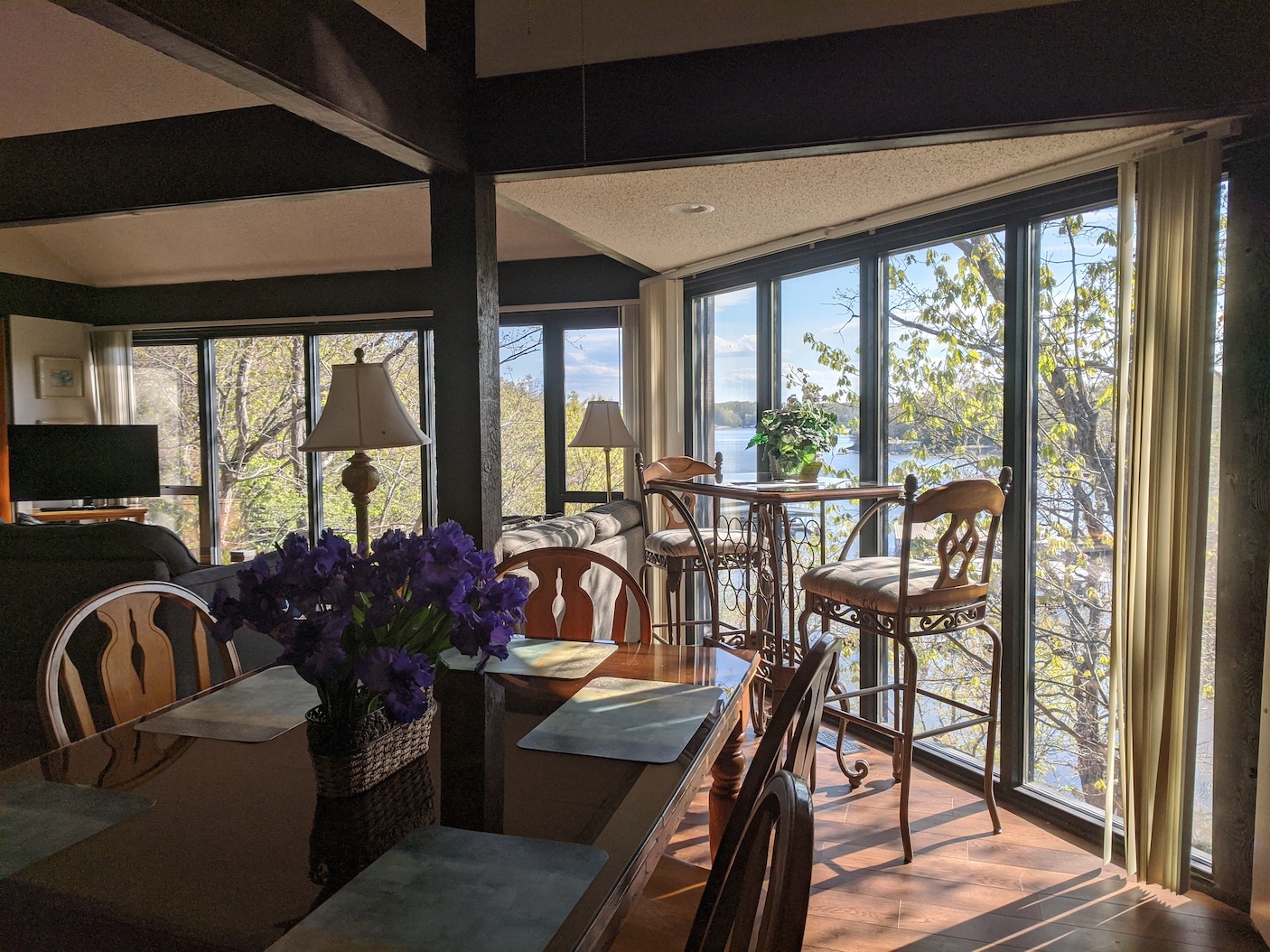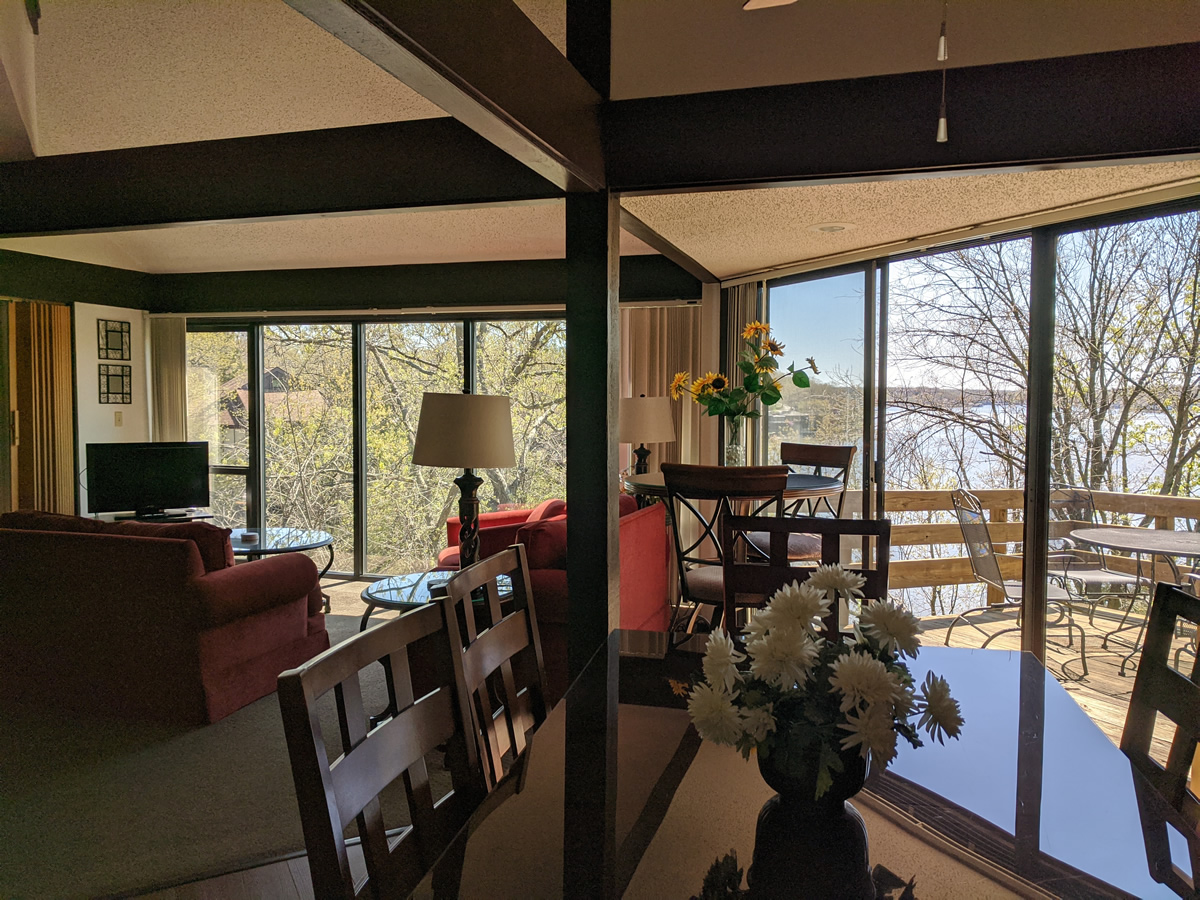 Treetop Village Annual Maintenance Assessment
Maintenance assessments are annual charges to owners that pay for maintaining the resort—the units, common areas, routine operational costs of running the property, and funding reserve accounts for future improvements. The following assessments are in place for Treetop Village.
2020 Annual Maintenance Fees:
2-Bedroom Units Maintenance Fees = $532
3-Bedroom Units Maintenance Fees = $584
Treetop Village Temporary Special Assessment
After 40 years, Treetop Village is ready for a major renovation. The Treetop Village Board of Directors approved a temporary special assessment for 2020. The special assessment, planned to last for five years, will fund a $1.2 million property renovation designed to bring the community back to its former glory of being one of the most unique and pristine lake vacation communities in the Midwest. This renovation will create richer vacation experiences for all and higher property values for owners. This temporary special assessment is an investment in the future of Treetop Village.
2020 Temporary Special Maintenance Assessments:
2-bedroom unit = $96 per year
3-bedroom unit = $105 per year
Even with the temporary special maintenance assessment, Treetop Village enjoys some of the lowest for timeshare properties in the Midwest.
Available Units
Click on the property to download the flyer.
Find the Location of a Particular Unit – CLICK HERE
Find the Exact Date for a Friday or Sunday Check-In – CLICK HERE