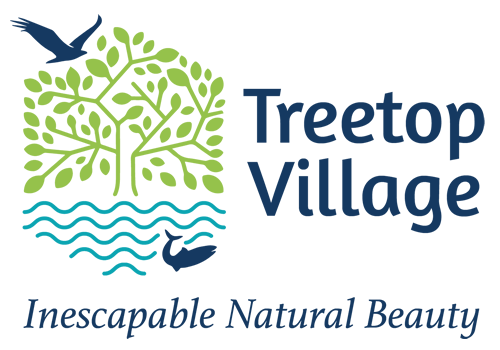 Greetings from Treetop Village
The Board is pleased to report the ongoing progress within our esteemed timeshare community. We are diligently collecting construction loan payback special assessments to fund the upcoming Timeshare Renovation Project. This pivotal effort is a vital step towards our goal of renovating Treetop Village timeshare units.
One of our private owners recently renovated their two-bedroom Treetop Village home. Have a look at this beautiful unit on the water and imagine the exciting prospects!
Renovated Treetop Village timeshare units will not have the copper ceiling or the exact furniture and configuration seen in this owner's home. We will stay with the rustic lodge look. But by viewing this renovated home, you can imagine the beauty and comfort of your future Treetop Village vacation home.
Treetop Village is one of the most unique boutique vacation resort communities on Lake of the Ozarks. Located on Horseshoe Bend in the Village of Four Seasons, our waterfront property boasts one of the most desirable areas of the Lake. Our 25-acre lushly wooded community surrounding no-wake Treetop Cove offers enchantment that the best memories are made of. After renovations, vacations will be much more enjoyable and property values are sure to increase.
Based on our current cash position and anticipated loan payback special assessment collections in January 2024, the Board expects renovations to begin in early 2024.